Download Little 3D Low Poly Character Blender
Here You Can Download Little 3D Low Poly Cartoon Character Blender Source File. It's a Cute Low Poly Character that's Modelled in Blender 3D. You Can Download This Little Cute 3D Cartoon Character from Here.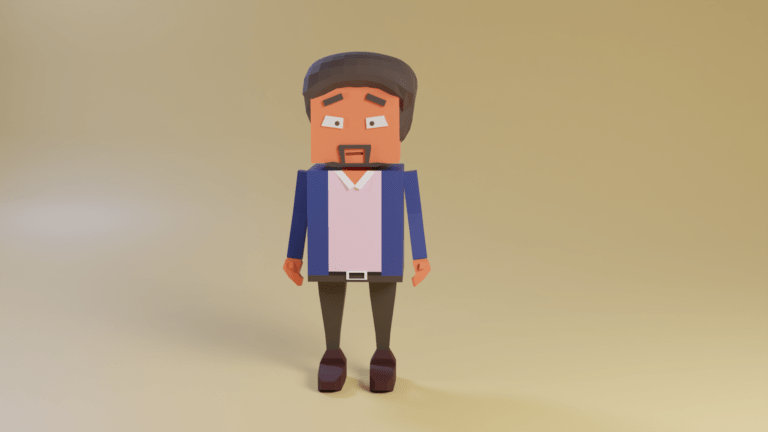 if you want to learn how to model this little low poly character, you can watch the video on my YouTube channel.
I Record a Complete Step By Step Video About How You Can Model These Type 3D Low Poly Characters for Your Game or Clients in Blender 3D.
Click on Download Button to Download Little 3D Low Poly Cartoon Character, Low Poly Character Blender and Reference Image.
If You want to Learn Then Watch Video Here.
The Video is in Urdu, and Hindi Language.
You Can Also Watch More Videos on My YouTube Channel.
Click Here to Watch More Videos: YouTube Channel
Also, You Can Download Other 3D Models from This Website.